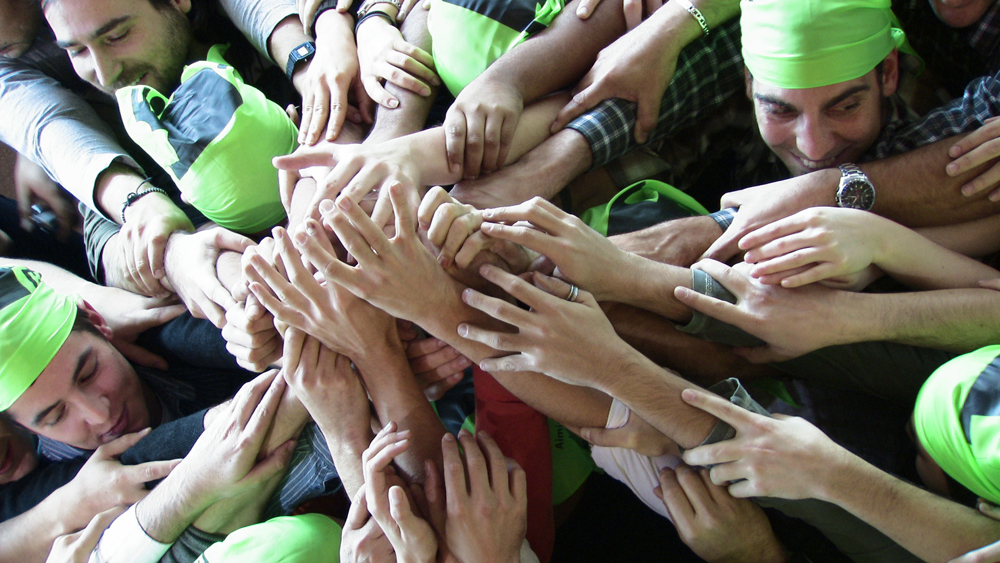 Now that IBEC is  ten years old, we've seen many staff and scientists come and go, and many have gone on to have amazing careers in all parts of the globe.
In order to keep in contact with our IBEC alumni, create an international community of ex-IBECers, increase networking opportunities, retrieve talent, and increase IBEC's reach and influence, in 2017 we'll be launching our Alumni Association.
Benefits of joining include invitations to free events, workshops and courses, networking opportunities and job boards, opportunities to give seminars, and a yearly alumni meeting.
More details will be coming soon, but in the meantime, please spread the word among your former group members.